AN ASHCROFT COMPANY
Innovation By Tradition
As part of Ashcroft, we are now more focused than ever on exceeding our customers' expectations. Trust our experience, expertise and expanded product portfolio!
We are offering a full range of sensors, thermometers, thermoelectric sensors, pressure gauges measuring high, low and differential pressure, Rüeger's portfolio meets with the highest industrial standards in terms of quality, precision and safety.
More than 30 certifications guarantee to satisfy the most demanding requirements. Rüeger assures its development by joining Ashcroft, a group also specialised in the manufacture of temperature and pressure measurement instruments.
OUR PRODUCTS
Always
designed & built
to meet the highest standards of quality and precision
Discover the full ASHCROFT Product Portfolio!
Your requirements are our
fields of application
Our temperature and pressure measurement technology is used in a wide range of industries. From the chemical and pharmaceutical industries to the food and energy sectors, customers worldwide rely on the precision of our instruments.

In addition to our proven high-precision and durable products, our experience and expertise allows us to develop customised solutions for your specific requirements. Together we will take your processes to the next level!

MEASURE US BY IT!
Chemical & Petrochemical
Chemical and petrochemical infrastructures require precise measuring systems, resistant to extreme operating conditions
Biotechnology
Rüeger services and products have proven their efficiency with analog and numerical solutions for biotechnology equipment
Diesel & Gas
Dusts, huge vibrations, high temperatures - so many constraints that allowed us to develop efficient Heavy-Duty measurement systems.
HVAC
Our extensive experience has made Rüeger a leader in the manufacture of measuring instruments for HVAC applications
OEM & Consumer
With expertise in the mass production of mechanical and electrical products, Rüeger is a trusted supplier of OEM products
RÜEGER
An ashcroft company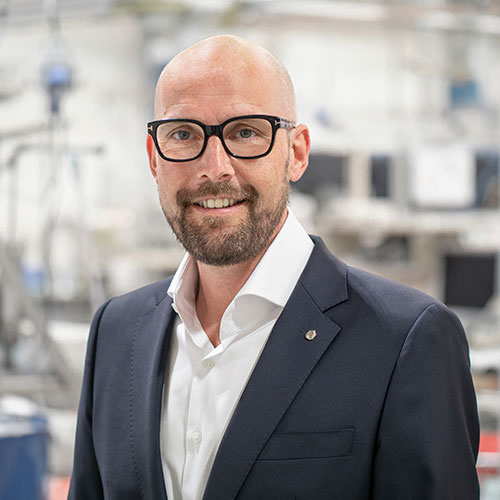 Markus Best
Vice President / General Manager Europe and Africa at Ashcroft
Commitment in our actions, whether it concerns quality, adherence to deadlines or our interpersonal dealings, is what defines Ashcroft. We live our company's values every single day, with heart, brain and pragmatic action.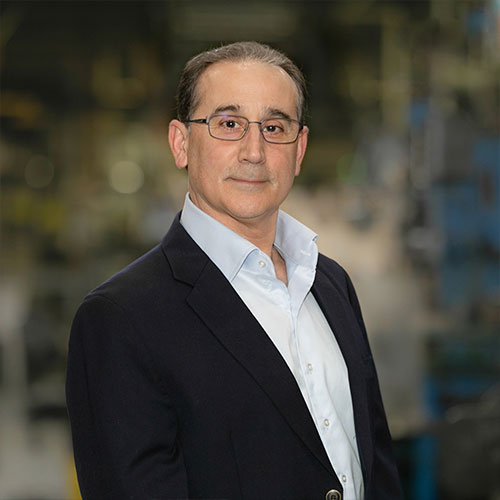 Steve Culmone
President and CEO at Ashcroft
As a company, we face the daily challenges of the market, both big and small, and our focus is always on our customers, our people and the business we do together. What makes us strong is what has made us strong since we were founded in 1852; the Ashcroft difference is the difference and strength of our people.